Best Solution for quick wight loss
Hey everyone, Hope all are fit and healthy. As on last topic we discussed about the Importance of YOGA, How YOGA on regular basis can improve your health. Now this time, i have quick tricks for you to reduce your weight quickly. By using these homemade remedies you can lose your extra/harmful fat very quickly. Many people use fat burner, etc. to reduce fat from their body. But very less people know the side effects of fat burner. It can harm your heart and you may get in contact with heart diseases.

I personally request you please don't use such kind of things to harm your body for fast results.
Quick Homemade Remedies for Weight Loss
We have many ways to reduce weight but these homemade remedies can give you quick result with no side effects. These tricks are going to help you many ways. It can also make your stomach healthy and keeps your smile.
Green Tea
As of now days whenever we think about weight loss very first thing in our mind comes is green tea. It's perfect to start for quick weight loss. Regular drinking of green tea can reduce your weight up-to 2.9 pound. It is very easy to make green tea, you just need a cup of water and green tea powder or leaves. Boil the water and add green leaves/tea in it and wait for 2-3 minutes. Your green tea is ready.
Drink Normal Water
Drinking normal water can also give you quick weight loss. You just need to drink plenty of water daily and you will see the result. After waking up drink water empty stomach around 2-2.5 glass. It can also help you out in many other problems. Drinking good amount of water decreases the chances of heart attack and keeps your heart healthy.
Homemade Bitter Gourd Juice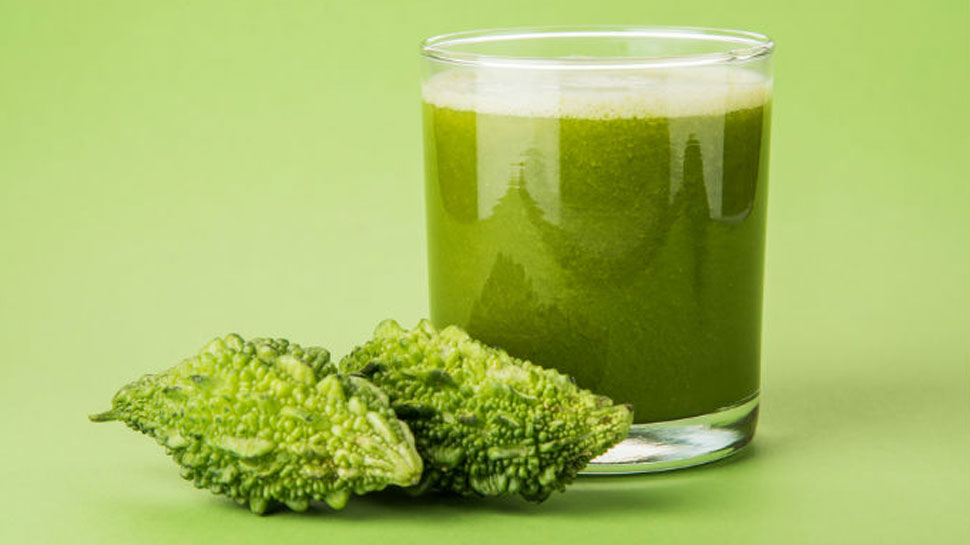 Yes, very impressive way to cut your body fat very quickly and effectively. Bitter Gourd juice can help you many ways, regular drinking of this juice can remove pimples from your face, can improve your upset stomach/indigestion, etc. It's very easy to make juice of bitter gourd. You just need 2 bitter gourd, glass of water and juicer for 1 glass juice. Peel bitter gourd and ground them in juicer and mix it with water and drink.
Cucumber and Lemon Juice
Cucumber is known as very good source of water and can also reduce fat from your body. In summers you can find cucumber very easily but in winters it's hard to find. Regular eating of cucumber will fulfill water requirements of your body and can cut fat from your body.
Lemon Juice another great and easy way to cut down body fat. It's very impressive and tasty way. It's very easy to make lemon juice, you need glass of water, sugar/salt (according to taste) and one lemon. Mix sugar/salt with water and add drops of lemon in it and stir them. It's ready to drink.